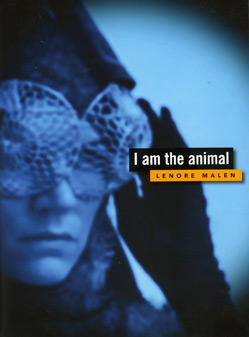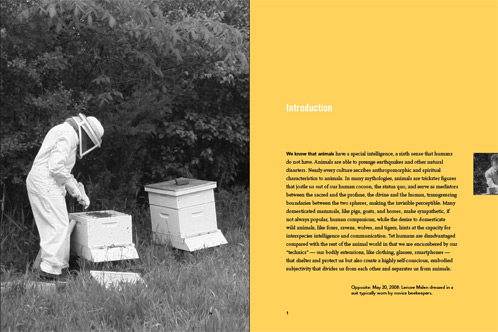 I am the animal
A book/catalog to accompany the exhibition of artist Lenore Malen's multimedia installation, I am the Animal, held at Tufts University.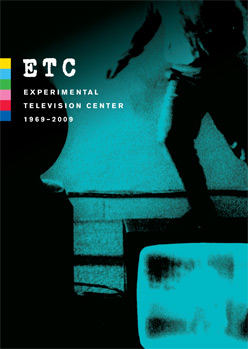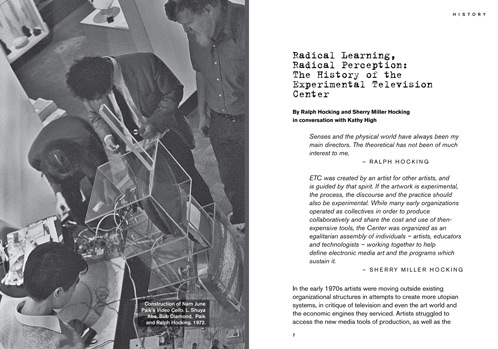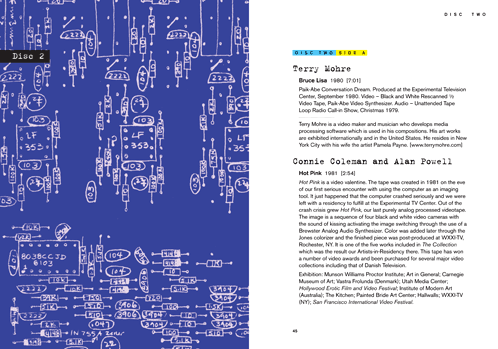 Experimental Television Center
A publication to celebrate 40 years of experimental video art produced at the Experimental Television Center. This boxed set includes 5 DVD's of video produced at the center along with a 132-page catalog which chronicles its history and the artists who have created work at the center over the years.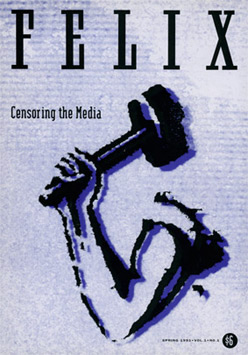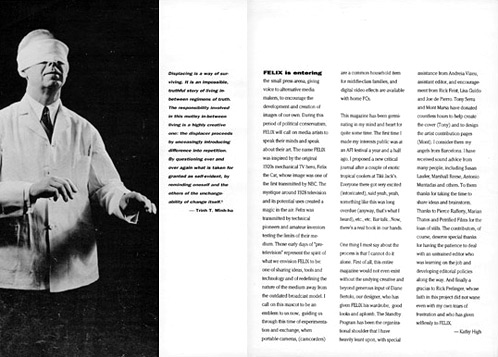 Felix
In this issue of Felix, questions about media and censorship are posed via critical writings, artist pages and other documents. (collaboration with Mont Marsa)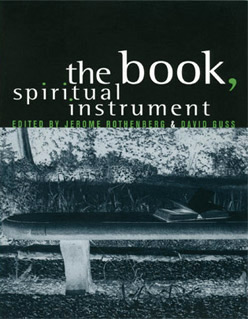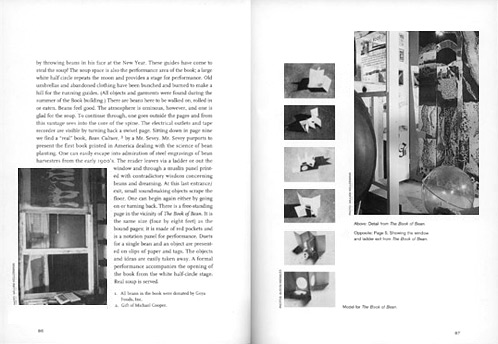 The Book, Spiritual Instrument
The Book, Spiritual Instrument, published by Granary Books, was an update and redesign of the 1982 original which explores the notion of 'book' from many different cultural perspectives.